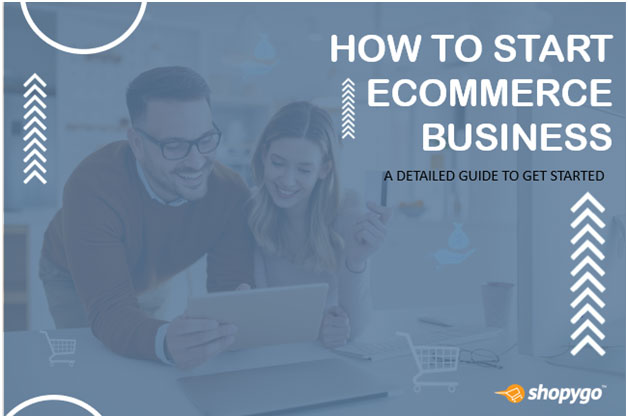 E Commerce is a major part of the economy and beneficial for businesses that sell products and services online. Ecommerce allows businesses to reach out to a larger number of consumers than typical retail stores. It is the fastest-growing business entity, with so many consumers making transactions online. Ecommerce offers consumers a more convenient way to buy products or services they need without having to visit a physical shop to make a purchase. There are a large variety of businesses that can succeed from having their own ecommerce platform where they can offer their own products or services, from entrepreneurs to startups to large businesses. Nowadays, consumers no longer want to go to the retail shops to purchase products; instead, they want to shop from the comfort of their own homes and thus making ecommerce a flexible solution for both companies and customers.Starting an ecommerce business will help the entity to expand your brand and increase your reach which allows you to market to a wider audience.Here at Shopygo, we'll go over the steps you should take before launching an online store.
The initial steps to concentrate on when starting an Ecommerce business are
1. Find Your Niche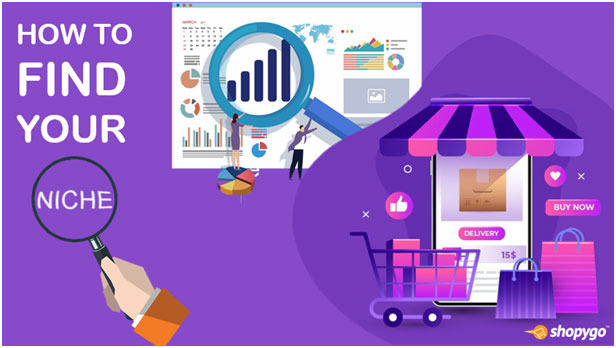 With so many different ecommerce brands in existence, if you want to stay yourself apart in the market then, first and foremost decide what kind of business you want to launch. According to the estimation, about 3.14 billion people are expected to purchase products online by 2022. Ecommerce businesses have been able to quickly grow due to its unique product they sell, by focusing on a specific niche. Having your ecommerce business stand out among the millions of ecommerce sites and selling products online can be difficult. If your ecommerce business wants to operate in a unique niche, you must distinguish your product in order for consumers to identify your brand and make a purchase. Finding an ecommerce niche will help you restrict the number of competitors who can compete for your customers. Although it is difficult to create innovative products that stand out from the competition, focusing on the niche and being an industry expert in what you sell can help you achieve long-term success.
2. Decide On The Business Structure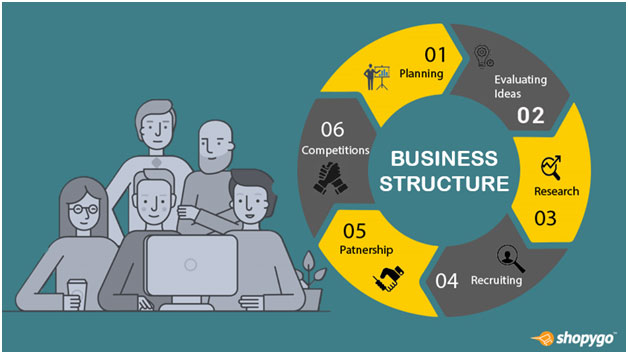 Any online business is a long-term asset. Just like there are different types of business, there are different business structures. To figure out which structure would work best for your business, you must first understand the various business models available before deciding what to offer online. There is no one-size-fits-all business model that works for everybody. It does impact your business structure. If you don't want to spend a lot of money at the very start for your online business then drop shipping is a good option but does not maintain products in stock.
3. Register Your Business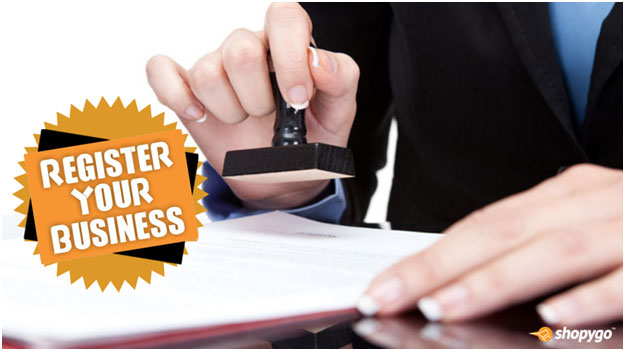 Here you have to choose a name for your business and register your company. The name of your website and your company's legal name don't have to be similar, as keeping them consistent has its own advantages. Make sure whatever you choose suits your niche.To ensure your business has a strong legal base, you'll need to file the essential business papers and other paperwork. This includes, getting your company registered with the relevant government agencies, getting all of the required permits and licenses. Many business owners are having a dilemma: "Is it necessary to register an ecommerce business?". But It depends on the laws and procedures, as well as what you're allowed to do with and without an incorporated business. If your business is registered then it will have its own benefit for your business in different ways like dealings with other companies, applying for credit card processors, third party payment providers, work with various suppliers, marketing partners.
4. Choose an eCommerce Platform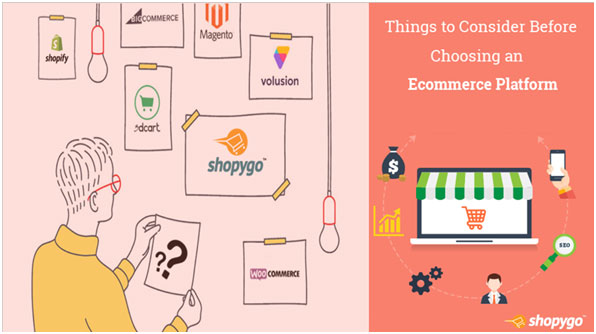 Trying to choose the best eCommerce software is not as simple as it might seem. There are different factors to be considered before choosing an ecommerce platform for your business. Not only are you dealing with a more competitive market, but also you need to meet your customers' expectations. It's no longer enough to have the right products on hand; you also need to be able to attract customers and fulfil orders in the simplest and most cost-effective manner. Sellers who want to stay competitive must be able to offer excellent shopping experiences in a range of locations and devices.Building and managing an ecommerce business requires the same degree of strategic thinking and planning as running a physical store. However, when choosing an ecommerce platform keep in mind that your ecommerce website must determine factors like how easily your company can grow, the cost of running a website, and customer engagement. Your ecommerce platform should provide support, SEO friendly website, mobile friendly, strong security. Shopygo has all of the features you'll need to build your own online store.
5. Setup an Online Store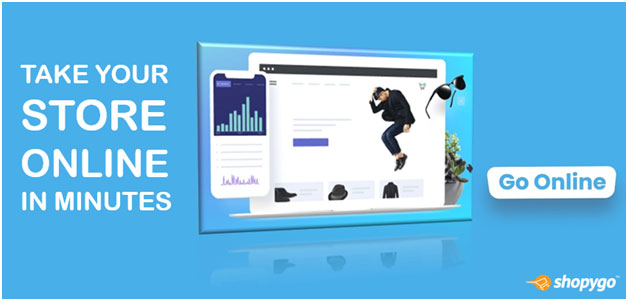 In this phase, you'll need to start thinking about the design of your website, as well as the registration of your domain name and any related redirect URLs. However, this does not mean that you would seek the help of a developer. The themes provided by the ecommerce builder will help to make one. In that case, depending on your specific business you only need to pay a small amount to get a good template. Uploading products images, banner images, product description, pricing and all you need to start online selling will be applicable in this stage. You don't have to be concerned about the website template. With Shopygo, we make it simple for sellers to open an online store, upload product images, description, and pricing in a matter of minutes. To get started, all you have to do is sign up with Shopygo.
6. Market Your Online Store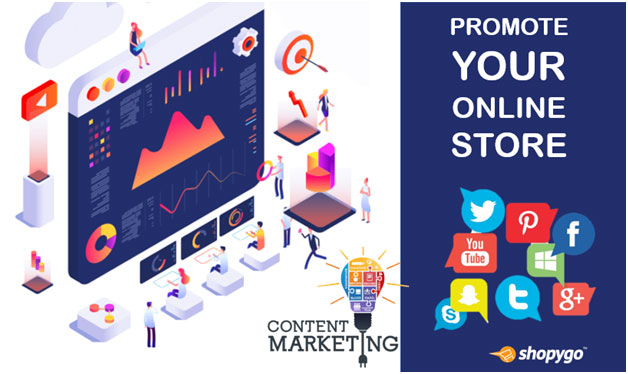 Most of the businesses invest more on online marketing, but for the one with minimum funds, there are many other different ways to promote their business. The increase in publicity depends on social media integration, advertising, content marketing. Once these combinations are applied, keep watching which kind of campaigns drive traffic to your store. Promoting your business locally is always a good idea even though the business is online. It is easier to get the feedback immediately from the local customers than online consumers.
Conclusion
Getting your e-commerce business from nothing to launch requires careful preparation, but once you start selling, you will create a profitable e-commerce business. Moreover,then the above defined points you have to understand the market trends as well as your business and take advantage of opportunities. So,What are you waiting for? Sign up with Shopygo and open your online store in minutes by completing a few simple registration steps. Then, start selling online to build a brand on the market.