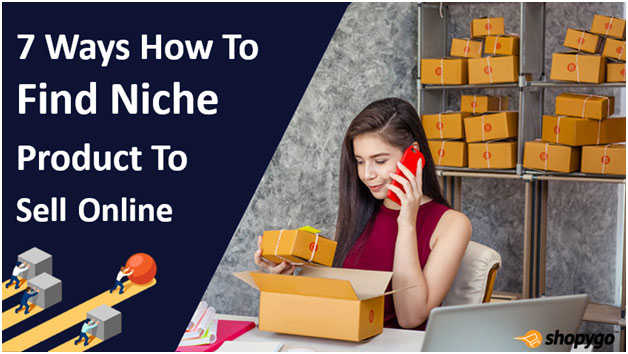 If you've made the decision that ecommerce is the best business model for you then all you have to do is choose the correct product niche. Establishing your own niche in such a crowded business will be difficult. Take a look around you, every successful ecommerce entrepreneur began with a niche. Have you ever heard "Choose your niche that you enjoy, where you can excel and stand a chance of becoming a leader"It essentially means that choosing a niche that represents your interests and passions can offer value and help you in being strategic in your business, which has a good chance of succeeding.Thinking about the industry that doesn't engage you, will lose interest in your business and will only make it a point to quit way too soon. Even as a beginner, niche markets allow you to get specific about what you sell so you can hit the ground and build a stable market position.
One should have a good understanding of what to look for when analyzing potential business. Let us now discuss the finest methods for finding those niche ideas
1. Identify the Interest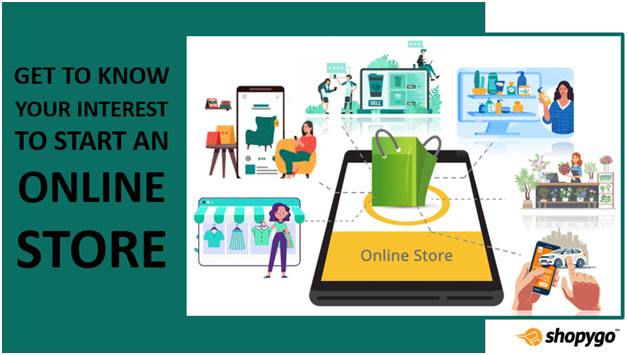 This is considered as the basic factor, but it makes sense and a difference in your business. You have to check whether you are really passionate about it? Or What would you do in your free time? Finding a field about which you are both knowledgeable and passionate is the perfect balance for determining your niche. If you're working in a business that you don't like, your chances of leaving are much higher particularly if you're a first-time business owner. This does not suggest that you must find the perfect match. If you are enthusiastic about a particular aspect of the market, you will continue with it. If you don't care about the topic, you might not be able to find the reasons to continue going.
2. Begin with the audience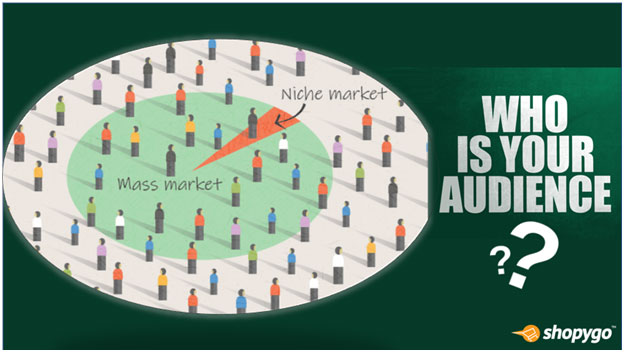 Make a point of evaluating customer interest before finding a niche because without entering a product niche that considers buyer desire, you will never be able to develop a successful business. By targeting potential customers, it will make your business easy to reach the customer and make them understand what your business offers. Consumers search for the products and services online based on their needs and satisfaction. So, it will always advantage your ecommerce business if you target a specific audience. Rather than trying to reach a broad audience, you can market a product to a selected group of people. This also helps you to save your ad cost while getting more customers. By doing market research you can figure out if there is a demand for your idea and whether it is a profitable niche.
3. Find the most recent trends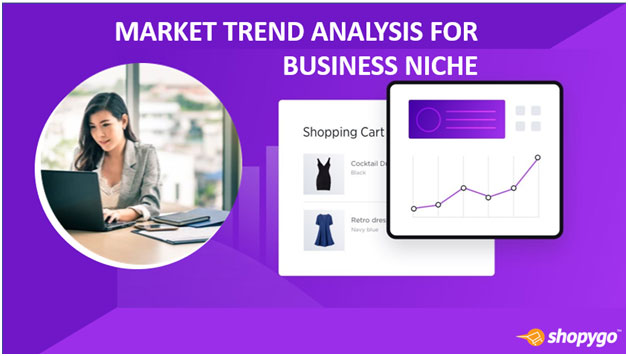 Understanding what's trending at any specific time and determining a product's overall lifetime both are necessary for making successful assumptions. Along with figuring out whether your product has an audience, you can also determine how popular your idea is among those consumers. You can aim to launch an ecommerce business based on a product based on a successful brand or trend that has been there for a while and is still popular. You can start your search by using Google Trends, Product Hunt, you can utilize hashtag research and see what products are currently trending through Instagram.
4. Competition Analysis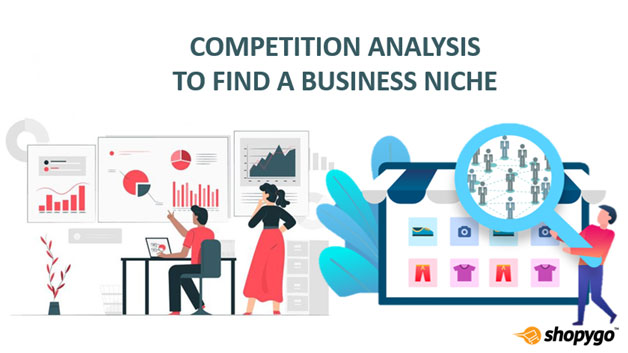 To find a profitable business niche, doing a thorough analysis of your competition is not only a good idea, but a requirement. In order to locate undiscovered niches that will fit for domination, you must first understand your competitor'sbehavior and what makes them appealing to customers. By analyzing the competitors, it provides you with the skills to set yourself apart from the competition by developing a set of unique selling features that convert potential customers into regular customers. It's easier to get a hold on the demands and expectations for your target niche if you understand your competitor's strategy how they became most appealing to their customers. While doing the competitor analysis, it is much easier to figure out what your competitors are doing well and where they aren't so good.
5. Keyword research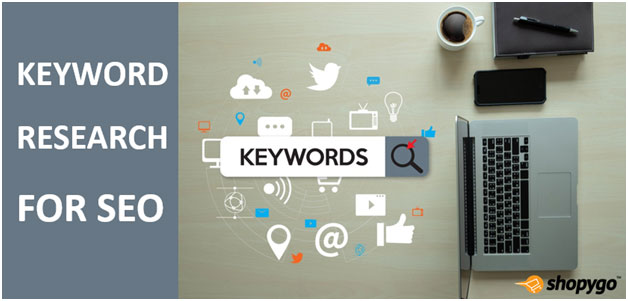 Keyword research will help recognize a wide range of keyword possibilities, including less obvious words that may drive traffic and purchases. So, you'll need a strong list of prospective keywords to focus on. It gets into what customers are looking for, what they need, what they like, and more.Keyword analysis shows what topics customers are involved in and, assuming you use the right SEO tool, how relevant those topics are with your target audience. As a result, it can be an effective technique for discovering niche markets. A list of keywords has no real value; they are simply recommendations. All that matters are what you do with your keywords. So, it's critical to figure out a good way to filter your list. You must curate keywords for three things, that is relevance, authority and volume, before selecting keywords and expecting your content to rank. Although you have to always keep in mind that the keywords that are important to your competitors are not always equally important to you. Understanding what keywords your competitors are attempting to rank with, on the other hand, is a perfect way to help you reevaluate your keyword list.
6. Take advantage over other marketplace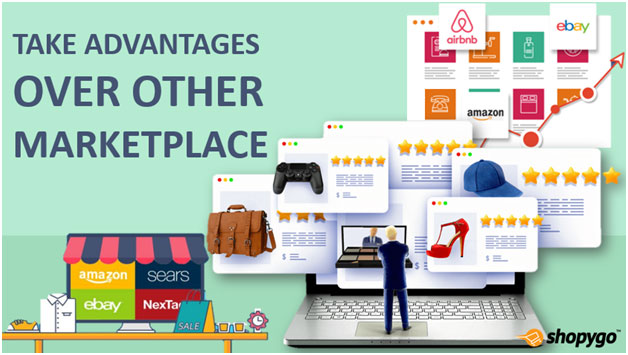 Make a competitive edge that other marketplace sellers like Amazon and Flipkart don't have.The reason is because people would search on Amazon, Flipkart and other marketplaces first if they are searching for a product online. If you find your competitive advantage and reach your audience then customers can abandon an already established marketplaces with a number of product reviews and approach your business. Even though you have a great competitive advantage you cannot be able to sell right away. Take an innovative approach to marketing. The customers won't stick to a particular product too long, they change their purchasing behaviour based on the trends. If you see the people's interest is changing, don't be afraid to adopt the change.
7. Don't limit to single product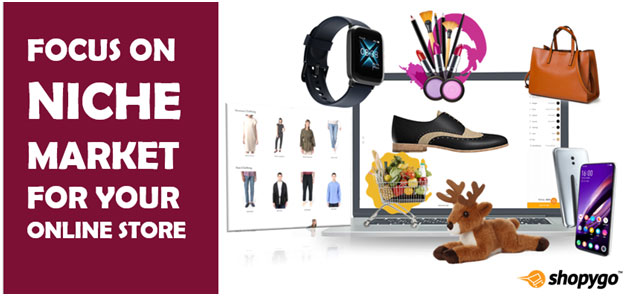 It is always best to focus on a niche market rather than a single item. So that if the demand on a particular product decreases you can market similar products to your target audience and thus maintain the position of your ecommerce business. The thing is here you have to focus on a market rather than keeping focus on a particular product. However, one thing will not fit for all, that is why innovation matters. You'll have a built-in niche if you can find a new use for the old one.
Final Thoughts
Following this 7-step procedure can't ensure you'll be successful in your niche, it will offer you some ideas and a good place to start. It will also help you reduce the risk of launching a niche site, which will save you time, money, and headache. You should have a solid notion of which niche will be the most profitable for your business once you've completed your research. You should also have ideas for things you can offer, what kind of buyers are interested in your niche, SEO keywords you can utilise, and how to start expanding your social media presence as a bonus.The process of starting and growing your audience will be faster, smoother, and more successful if you have this knowledge, as well as a defined niche and goal for your business.