What's Happening?
The local shops of urban centers and towns were slow to wake up to the online marketplace revolution going on in the country. The first ones to fall were the electronic shops and the mobile stores. The cut throat competition between the top two ecommerce players and the steep discounts lead not only the city dwellers but also every net savvy guy in small towns and villages to try out these ecommerce portals.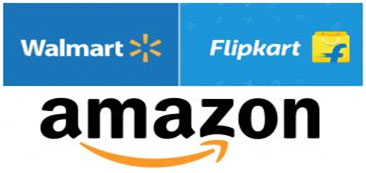 Once the customers got a taste of what the online shopping experience feels like and matured as users they started checking out other items on the menu. From within utensils to medicines to toys and foods, everything became available at your fingertips. That, in addition to the shop discounts have put the final nail in the coffin for the local businesses.
The Choices: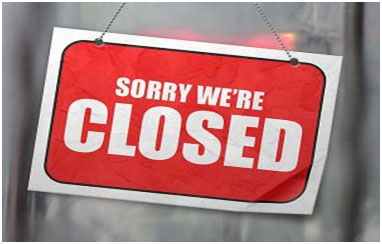 Now, the business owners have two choices- Either they can move on from this business and present further loss of time and money, or they can move with the tide ad take competition to the opponent's turf- Online. And local stores have an added advantage that these big players don't or can't afford at this time.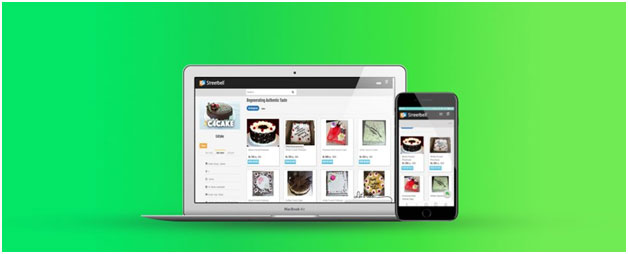 The Added Advantage:
The main attraction of shopping online is the ability to shop without any hassle, and having it delivered to your home without moving from the comforts of your couch. But there is a disadvantage to this- the deliveries take a longer time, sometimes days- sometimes weeks, while a shopping at a local store will get you similar item in 1- 2 hours. Shopping local also helps in easy replacement too.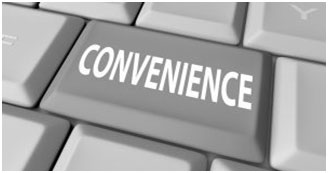 What if the same day delivery and choices at your fingertips were available at the same time. And that exactly, is your added advantage, the local store owner's advantage.
The Solution:
Say you have an online marketplace that caters to the local shops in your area. Consumers can browse through various stores and products and place order from neighborhood stores and get it delivered using integrated delivery in the span of one or two hours. The customer is happy, the seller is happy and the local community thrives. And that is what Shopygo Marketplace do.

Or even better, you want a custom store, with your branding, your name and a site- you just got to the correct place. Shopygo PSI Integrated ecommerce solutions allows you to do that and ore at just a small price. Just a call away, is your own e-commerce store.
Now that you have found a solution, it's time to stop that prioritization and get to work.
Happy E-commercing.
Shopygo your store today.