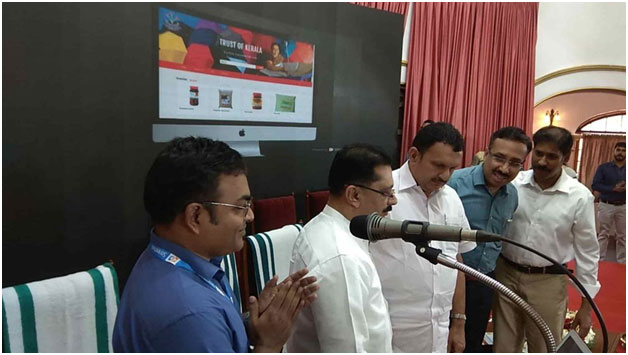 Minister for Local Administration, Government of Kerala, K T Jaleel inaugurated and officially launched Kudumbashree e-commerce website today (21 Feb 2018) at a function held at Kanakakunnu Palace, Trivandrum. The event was presided over by MLA K Muraleedharan. Other dignitaries present included Hari Kishore I.A.S (ED Kudumbashree), T.N Seema (VC Haritha Keralam), CS Sujatha (Kudumbashree governing body member), M Mohandas I.P.S (Post office Sr. Supt), Ajith Chacko (COO, Kudumbashree) and Hari Prasad Sambudevan (CEO,Shopygo).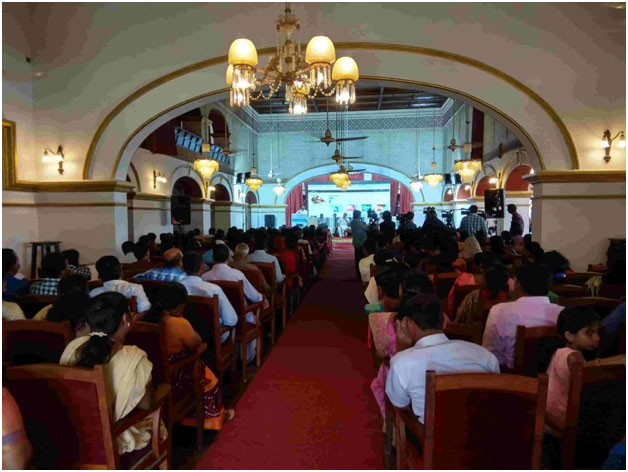 The launch of website also witnessed the presence of Kudumbashree representatives from more than 150 units across Kerala. The business owners and entrepreneurs were provided with various technical sessions to make them aware of the systems and its functions.
The website and app were introduced and explained by the Shopygo team, who developed the e-commerce platform for Kudumbashree. The unit members were assisted in downloading & setting up account in the app.
The technical training regarding packing and dispatching were also provided.
The postal department helped in clearing doubts regarding logistics and delivery of goods and products.