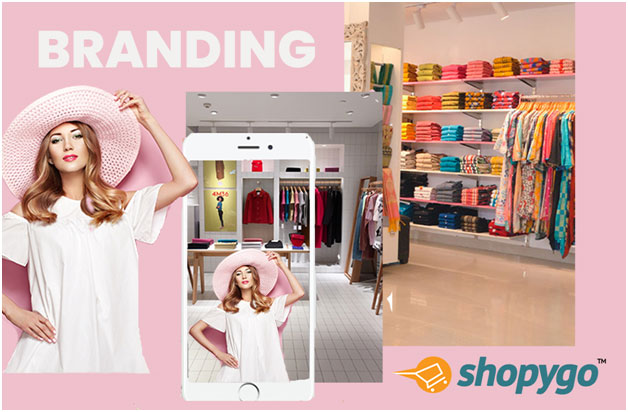 The word "Brand" is built as a strong communication channel with the selected audience. Brand often helps to create unique identities within the marketplaces. A brand can provide enormous value to the business and its products giving them a competitive edge over others in the same industry.
What is Brand Recognition?
Brand recognition refers to the ability of consumers to recognize a specific brand by its attributes (form of names, marks, logos, tagline, package, colour and jingles) over its competitors. Brand recognition is one of the important concepts used in advertising and marketing. This stage of business is considered successful when people are able to identify a brand through different attributes rather than being explicitly exposed to a company's name. This is particularly true as businesses need to differentiate themselves from competitors that offer similar products or services.
Brand Recognition Strategy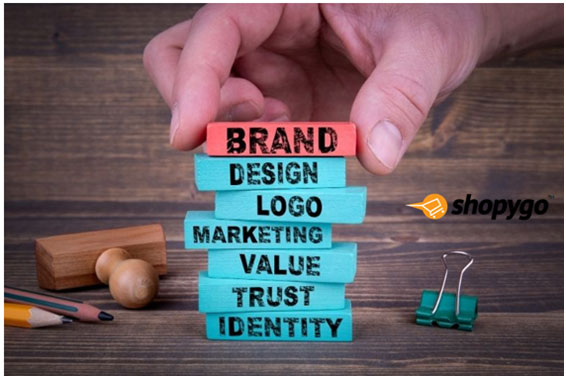 A brand recognition strategy will help you ensure that the most important aspects of your brand are constantly reflected in everything you do. That means your company's logo, brand name, marketing tactics, and even sales activities should all feel natural extensions of your company. Some of the few branding strategies are,
1. Get the basis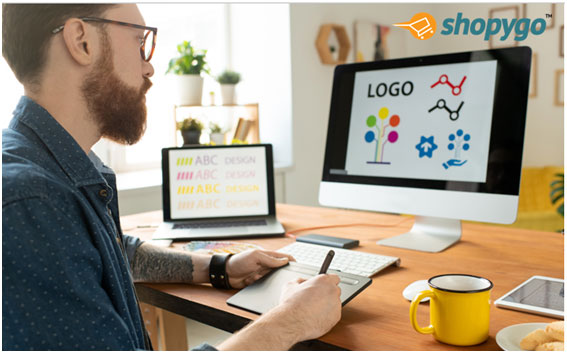 The first branding decision you have to make for your company is probably but quite literally, in the name and the face of your company. Both the name and the logo should logically speak to an authentic story of your company's values. Additionally, both should mix with practicality and be capable of immediately coming to a consumer's mind as they think of your company.
2. Target Audience
One of the most effective ways to set your product/service apart is to make your brand as customer-centric as possible.As a result, customers will feel encouraged, and they will become loyal customers. Since it's impossible to succeed in everyone directly, narrowing your focus to a core audience helps you to develop an efficient marketing strategy. It helps the business in developing a messaging strategy that brings attention to the types of customers that are most likely to become customers. But since campaigns are run on a smaller, more targeted scale, refining your audience is often more cost-effective. Instead of sending direct mail to a wide range of audience you will receive a better return on investment by targeting consumers who may already have an interest in your type of products or services.
3. Grow your online presence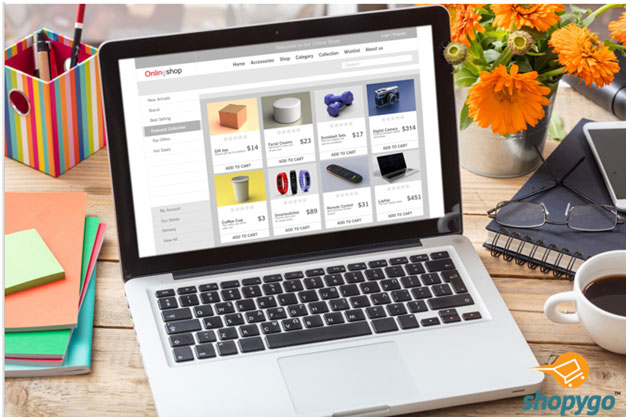 Having a professional website and maintaining social media presence is valuable for brand recognition. Instagram and Facebook enable you to connect and interact directly with your target audience while also allowing you to reach them quickly. These social media channels are the most effective resources for small businesses to increase brand recognition. Not only is social media essential for brand recognition, but it can also help you attract new customers and increase sales.
However, implementing a social media marketing strategy takes time, effort, dedication and, in some cases, money that your company might not be able to afford. Technology, fortunately, will support.
Another important key factor is your website. Since this is the first-place people can go to learn more about your product, you must make a good impression. To ensure that your site is a reflection of what you stand for, use a trendy and engaging website design and integrate all elements of your brand identity
Importance of Brand Recognition
Brand Recognition is important because it is the very first step in the marketing and a crucial basis to eventually acquire customers. Brand Recognition helps keep your brand top-of-mind with your audience. If people know your brand, they become familiar and comfortable with it. Then, when the consumers are faced with the decision to buy from you or your competitor, they are more likely to buy from you. Brand Recognition also helps you to achieve a range of business objectives and goals. It will help you reach a wider audience, increase website traffic, build brand loyalty, and increase leads and sales. Your company won't get very far if it doesn't have a brand to set aside, no matter how good your goods and services are, how much money you spend on ads, or how much time you spend on social media.